EASYPOP Will Participate the 23th Annual Conference of DC Br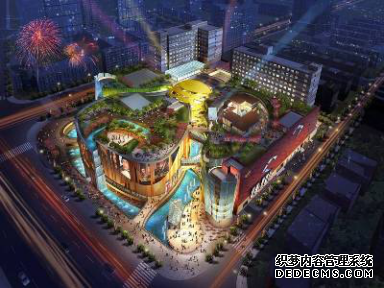 The 23th annual conference of DC Branch of CCPU will kick off on Sept. 11th, 2017 in Nanjing Aqua City Holiday Inn (Address: Jiankang Road 1, Qinhuai District, Nanjing City, Jiangsu Province), which will last for five days (from Sept.11th 2017 to Sept.15th, 2017).
As a transformer who dramatically changes the traditional installation method of anti-static raised access floor, Beijing EASYPOP Computer Room Equipment Ltd. gets an opportunity to participate in it. Faced with leaders of government departments and financial organizations as well as experts specializing in the design, construction and maintenance of DC, EASYPOP will introduce its most characteristic and high-performance products to them hoping that we can make our own contributions to the development of construction and maintenance causes of DC.