EASYPOP Will Attend the 14th China-ASEAN Exposition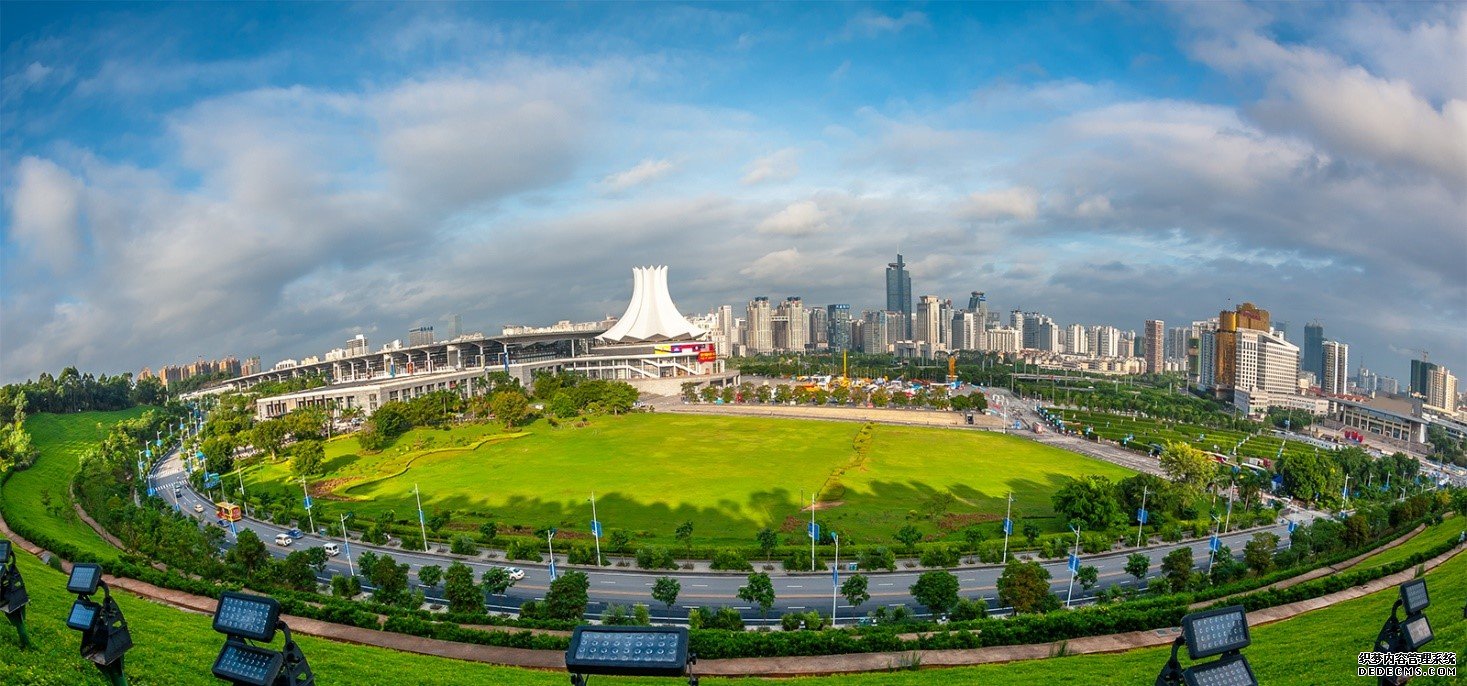 In this golden autumn, the 14
th
China-ASEAN Exposition will be held at the Nanning International Convention & Exhibition Center,which is a great event for China and Southeast Asian countries. This exposition will last for 4 days ( From September 12
th
—15
th
) and the venue is Nanning International Convention & Exhibition Center, Guangxi, China.
Fortunately, Beijing EASYPOP Computer Room Equipment Ltd. as an exhibitor gets an opportunity to participate it. High-performance and characteristic anti-static raised access floor made of calcium sulfate and patented supports system made of aluminum alloy will be exhibited. To increase customer experience, there will be reality show, by which some key performances of our products will be presented.
As a specialist in IDC and computer room, EASYPOP has been devoted to achieving steady, artistic and indeformable floor paving effects. The revolutionized installation method and the high-quality guarantee will make you feel refreshing. So welcome everyone who has interests in our products to attend. Exquisite gifts for free will be presented then.